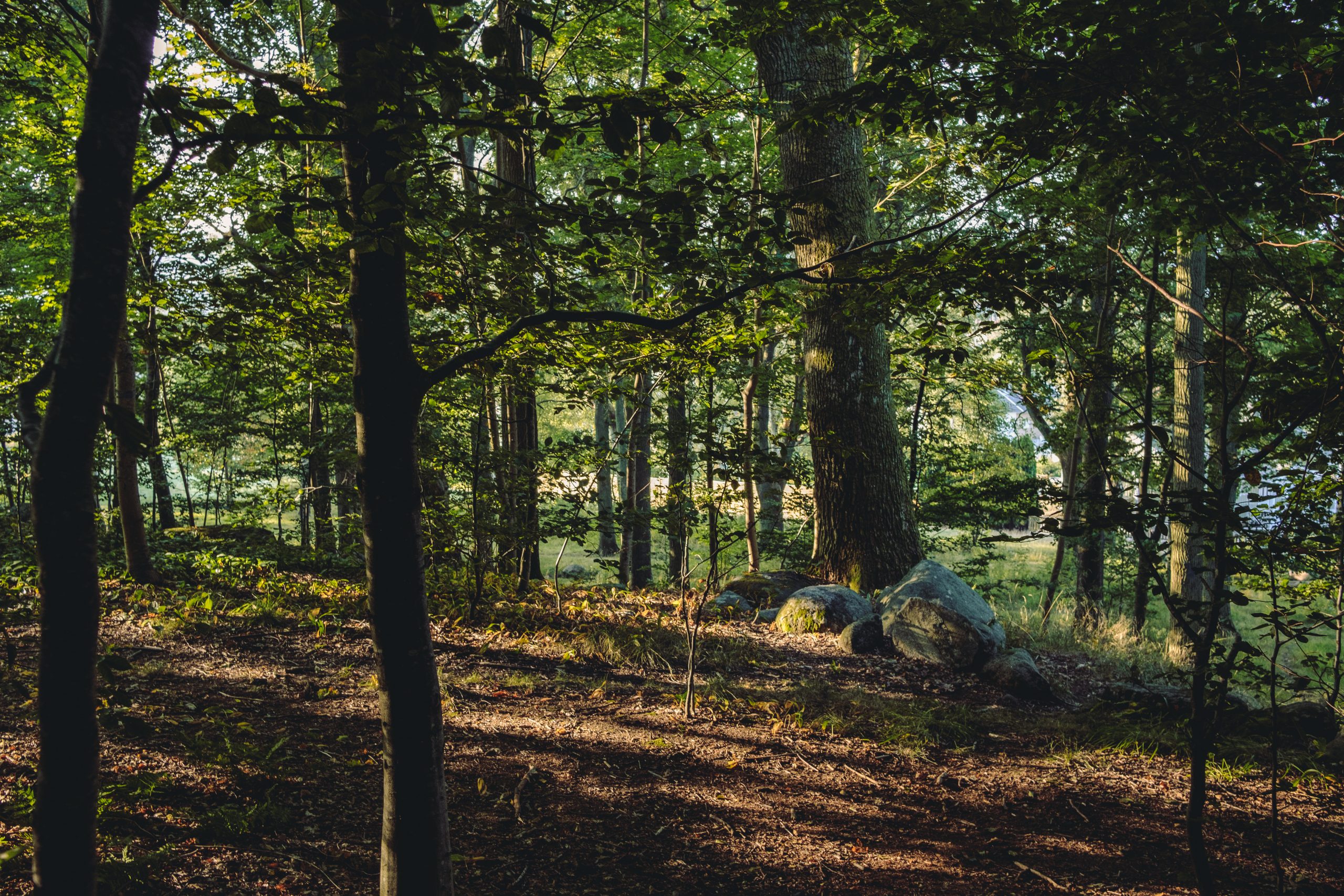 Submit Your Weird Story To The Vanished Blog
We're collecting an archive of user experiences they have had whilst out in the wild. We are especially interested in situations that match the below criteria for an upcoming project. If your experience doesn't meet these, please, please still tell us your story. We will publish your story on the Vanished Blog, we will not identify you or publish any contact information. We will need to record where the incident took place, the date and the time. We need specifics like what you were doing at the time of the incident. This is important because people who were taking from the land like hunting or collecting mushrooms seem to be more at risk than people who were just out for a hike.
Missing time – Have you lost a couple of hours for no reason whilst out in the wild?
Sudden silence – Have you heard wildlife then, for some reason, everything goes quiet?
Got lost? – Have you been to a place you know very well but managed to get lost?
Had things thrown at you? – This could be sticks, stones but you couldn't see anyone around?
Strange noises – This could be screams, howls or shrieks.
Submit Your Story To Vanished
You can submit your story in one of two ways. The contact form below details everything we need. You can fill this out or, you can email us your story to vblog[@]vanished.us. We will not publish any identifying information. We edit all stories to correct things like spelling and grammar but we will not (NOT) change the content.
If we need to, we will contact you at the email address you have provided above. Usually, this is not required and your experience will be published on our blog after a few days. This information will also be marked in the cluster map on the Vanished.us homepage in the future.