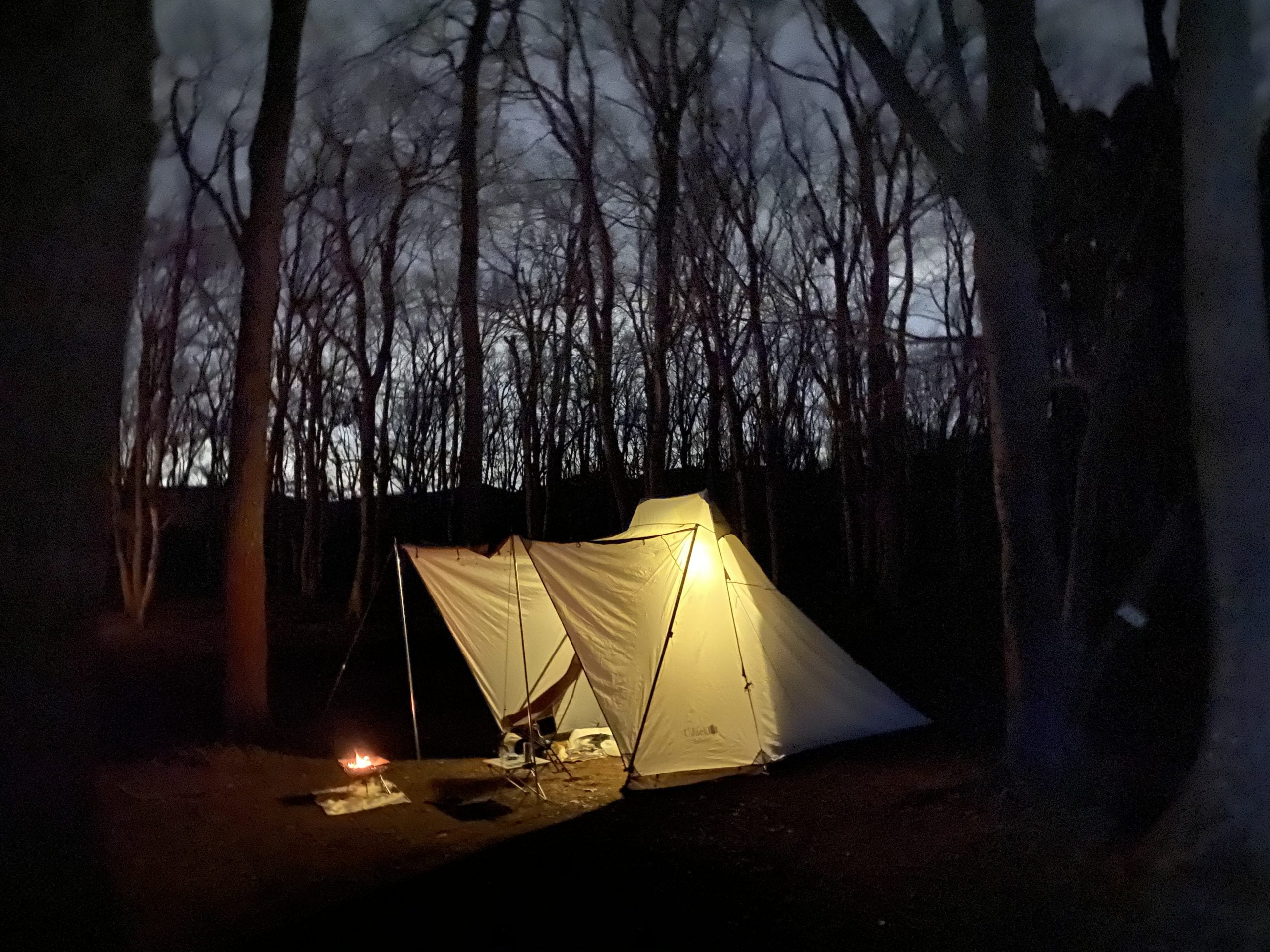 Information about Vanished Tags and Vanished Profile Characteristics
On the Vanished website we can group cases together by Vanished tags and by Vanished Profile Characteristics. These are very similar but have different objectives. David Politis first noticed a lot of similarities between cases and he developed a profile called the 411 Profile. We are not going to go into detail about this here but we wanted to know what this looked like graphically.
Profile Characteristics
On each case, there is a section called Profile Characteristics. This is basically the 411 profile. You can search cases by each characteristic which allows us to see which cases in the local or national area match. We can see this on the interactive map and the more cases we log the more of a pattern we should be able to see.
Characteristic Meaning
Here's a legend as to what each characteristic means.
You can search by multiple characteristics if required.